SmartPhone Under 15000 India: The under Rs. 15,000 smartphones are becoming the choice of those people, who want to get mobile according to their budget and with advanced features. If you are one of the people who want to get mobile under Rs. 15,000, then there are a lot of options available in the market. You can get online and offline the best smartphones with the best features under Rs. 15,000.
We all know that buying a smartphone is not easy. Before buying a smartphone you should have some information about the smartphone including processor, memory, camera, battery, and price.
Here we've put together a list of the amazing smartphones under Rs. 15000 for you. In which you can choose one option for yourself.
1. Poco M3 Pro 5G (SmartPhone Under 15000 India)
Poco M3 Pro 5G is one of the best options for those people who want to get a smartphone for under Rs. 15,000.  After launching the Poco M3 pro 5G has been getting a lot of positive ranking from the customers. This is more powerful than the older Poco version. In this smartphone, you can get the long life of the battery, decent app performance, gorilla glass 3protection, and an attractive look. Some key elements related to this smartphone are here:
Kinds
4GB RAM | 64GB Storage
6GB RAM | 128GB Storage
Key Elements
Display: 6.50-inch, 1080 x 2400 pixels
Battery: 5000mAh
Processor: Octa-core MediaTek Dimensity 700
Camera: 48-megapixel + 2-megapixel + 2-megapixel(Rear) and 8-megapixel (Front)
Price: Rs. 11,999
Realme C25s
Realme launched a new model the C25s for those people who want to get a smartphone under Rs. 15,000. You can get the best and most advanced features at a lower cost. If you are finding the best smartphone under Rs.15, 000, then it is the best choice for you. In this smartphone you can get a huge battery, Tall IPS LCD display, and custom support for Realme 2.0 UI, fast charging and reverse charging. Some key elements of this smartphone are here:
Kinds
4GB RAM | 128GB Storage
Key Elements
Processor: Octa-core MediaTek Helio G85
Battery: 6000mAh
Camera: 13-megapixel + 2-megapixel + 2-megapixel(Rear) and 8-megapixel (Front)
Display: 6.50-inch, 720 x 1600 pixels
Price: Rs. 11,999
3.Motorola Moto G9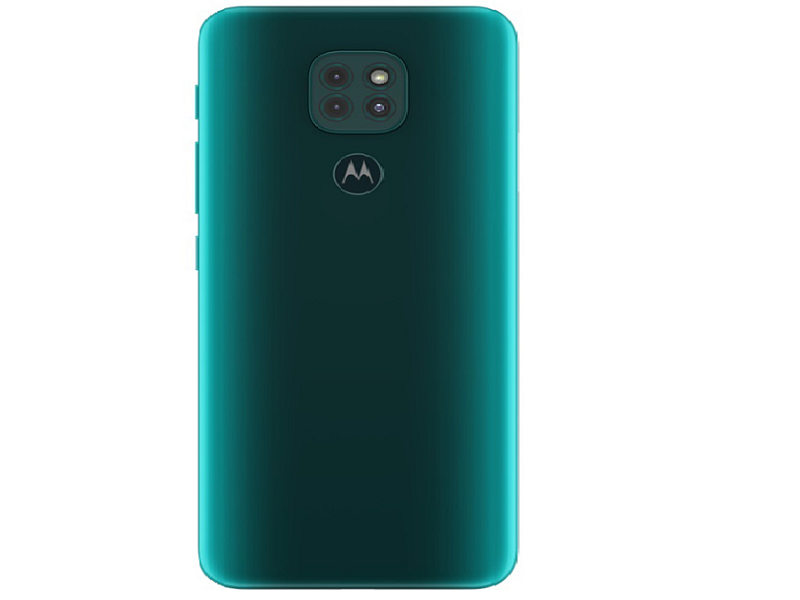 The Motorola Moto Company is the backbone of the smartphones companies in India. In the G series of Motorola Moto, many options are available for under Rs. 15,000 smartphones. Motorola Moto G9 has good battery life, near-stock Android, and decent performance. Some key elements of this smartphone are here:
Kind
4GB RAM | 64GB Storage
Key Elements
Processor: 2GHz Octa-core Qualcomm Snapdragon 662
Battery: 5000mAh
Camera: 48-megapixel + 2-megapixel + 2-megapixel(Rear) and 8-megapixel (Front)
Display: 6.50-inch, 720 x 1600 pixels
Price: Rs. 11,499
4.Xiaomi Redmi 9 Activ (SmartPhone Under 15000 India)
Xiaomi Redmi 9 Activ is the best phone for under Rs. 15,000. Usually, the red Brand is launched entry-level and sports mid-range phones and Xiaomi Redmi 9 Activ is the best addition to this brand. In this smartphone, you'll get water repellent coating, a fast fingerprint scanner, dedicated microSD card support, and a huge battery. Some key elements related to this smartphone are here:
Kind
4GB RAM | 64GB Storage
Key Elements
Processor: Octa-core MediaTek Helio G35
Camera: 13-megapixel + 2-megapixel (Rear) and 5-megapixel (Front)
Display: 6.53-inch, 720 x 1600 pixels
Battery: 5000mAh
Price: Rs. 10,589
5.Realme C15
We know that Realme has launched many phones in a year at the same price. If you are finding a phone under Rs. 15,000, then Realme C 15 is a good choice for you. If you are buying this phone then you'll get this phone with amazing battery life and Built well. Some key elements related to this smartphone are here:
Kind
3GB RAM | 32GB Storage
4GB RAM | 64GB Storage
Key Elements
Processor: Octa-core MediaTek Helio G35
Camera: 13-megapixel + 8-megapixel + 2-megapixel +2-megapixel (Rear) and 8-megapixel (Front)
Display: 6.50-inch, 720 x 1600 pixels
Battery: 6000mAh
Price: Rs. 10,490
6.Motorola Moto One Macro (SmartPhone Under 15000 India)
Motorola Moto One Macro is known for its long battery life and performance. This smartphone promises a price range and good features. If you are buying this smartphone, then you'll get this phone with good battery life, regular software updates, and decent performance. Some key elements of this smartphone are here:
Kind
4GB RAM | 64GB Storage
Key Elements
Camera: 13-megapixel + 2-megapixel +2-megapixel (Rear) and 8-megapixel (Front)
Battery: 4000mAh
Display: 6.20-inch, 720 x 1520 pixels
Processor: 2GHz Octa-core MediaTek Helio P70
Price: Rs. 11,999
7.Realme Narzo 10A
Realme Narzo is the best and more affordable option for those people who want to get a good smartphone for under Rs. 15,000 with the best feature. If you are buying this smartphone, then you'll get good battery life, and decent overall performance. Some key elements related to this smartphone are here:
Kinds
3GB RAM | 32GB Storage
4GB RAM | 64GB Storage
Key Elements
Processor: Octa-core MediaTek Helio G70
Battery: 5000mAh
Camera: 12-megapixel + 2-megapixel +2-megapixel (Rear) and 5-megapixel (Front)
Display: 6.50-inch, 720 x 1600 pixels
Price: Rs. 10,999